ATTITUDE IS EVERYTHING.
Premiere's crew of smart, service-oriented professionals are a breath of fresh air in the transportation industry. Our depth of experience means that we're savvy about the subtle nuances involved with different types of transportation needs. From asking all the right questions when booking a "special night out for two," to recognizing the particular needs of sports and school groups, to skillfully handling the myriad details for a corporate event, we understand that providing exceptional service means anticipating your needs before they arise. We truly desire to be of service, and it shows in everything we do!
ATTENTION TO DETAIL.
Spotless. That's how we believe every professional livery vehicle should arrive at your door. Premiere's cleaning and detailing crew takes pride in their work and you'll notice the difference immediately, inside and out!
ALL THE RIGHT STUFF.
Safety. Courtesy. Discretion. That's what you can expect from Premiere's world-class chauffeurs. From professional licensing and certifications, to in-house etiquette and protocol training, we insure that our drivers know how to deliver a Premiere experience.
ABSOLUTE EXPERTS.
When it comes to expert mechanical work, there's no substitute for experience. With an average tenure of over 5 years with Premiere, our in-house mechanics are intimately familiar with our vehicles and highly skilled at what they do.
David J. Brown
President/CEO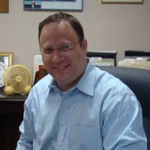 In 1989, David J. Brown graduated with honors from Rochester Institute of Technology with a B.S. in Business Management. From 1987 to 2000, Mr. Brown served in the United States Army National Guard and held various officer ranks. In 1990, Mr. Brown moved from a management position of Carey Limousine to owner, and began Premiere Transportation. As President and CEO, Mr. Brown also completed Defensive Driving/Body Guard School in 1994 and the Leadership Management Course in 2001. Daily, Mr. Brown oversees the operations of the nearly 50 vehicle fleet. He is member of the National Limousine Association. Mr. Brown is an avid military and history buff, and also enjoys spending his free time traveling with his wife Danielle, son Maxwell and daughter Alexa.
---
David T. Ericsen
Vice President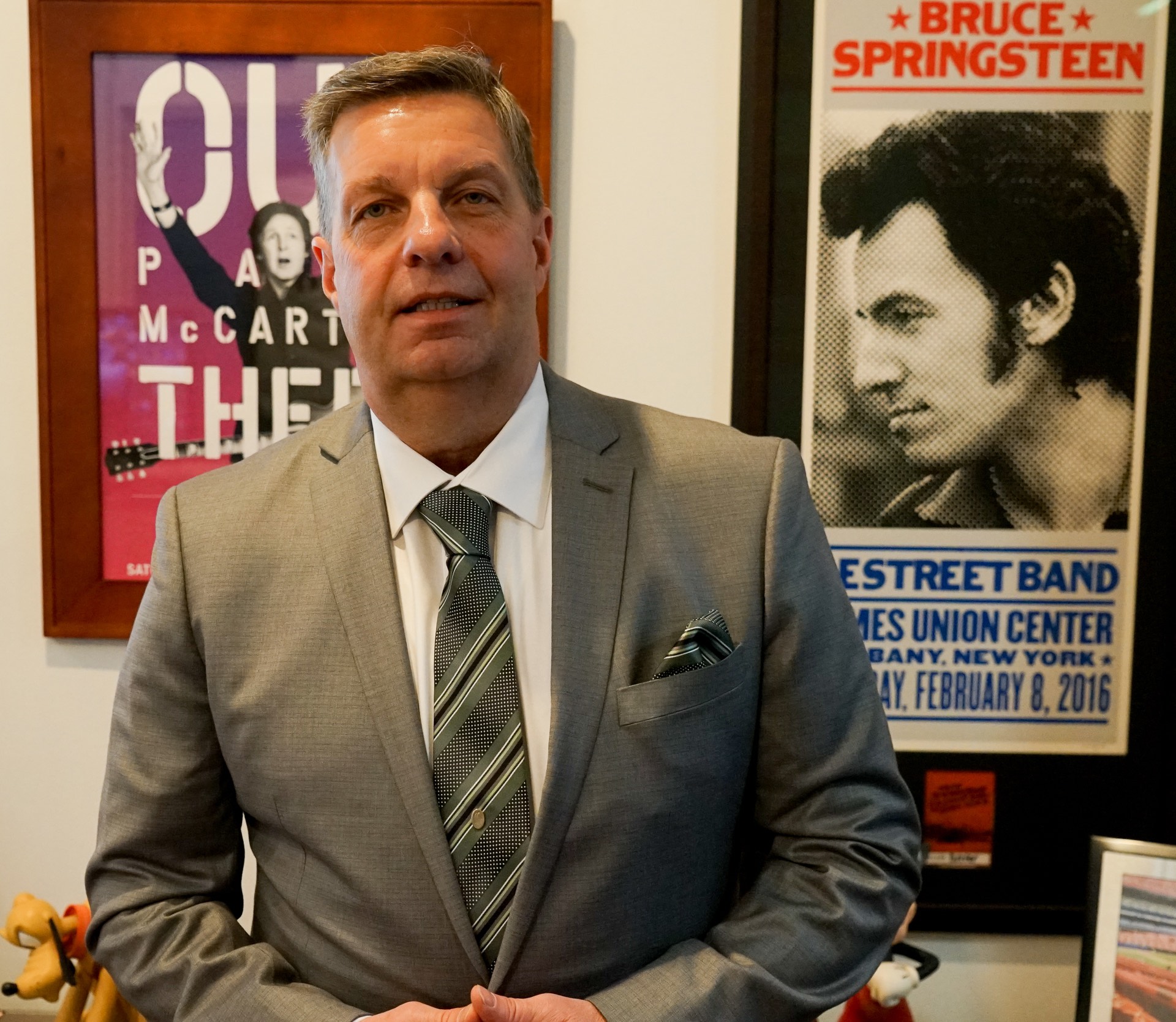 David joined Premiere Transportation in 2008. Previously, David was employed in the automotive industry as a Service Director of Fixed Operations. In 2004, David was involved in the presentation of the Honda FCX (a fuel cell prototype) alongside the President and CEO of American Honda Motor Company, Mr. Koichi Kondo. His extensive background in automotive operations has had a valuable impact on the maintenance of the Premiere fleet. David oversees company operations; chauffeur training, maintenance and dispatching departments and quality of service and cost effective management resources. David is married with two children and loves to golf.