WHY WE'RE DIFFERENT
At Premiere we are all about providing the best transportation service the Capital Region has to offer. We specialize in Group Tours, Charter Bus Service, Private Car Service, airport shuttles and much more, all available from Schenectady to Albany to Saratoga. For years we have specialized in providing exceptional Wedding Transportation including shuttle buses, coach buses and party buses. Our fleet consists of a variety of coach buses ranging in size from 22-60 passengers, we always have the right vehicle for you. When you need transportation service for proms, bachelor/bachelorette parties or simply just going out with some friends, our party buses create a VIP experience for everyone! We service all areas in the Capital Region including Albany, Schenectady, Troy and Saratoga. Where ever you need to go Premiere offers safe and reliable transportation.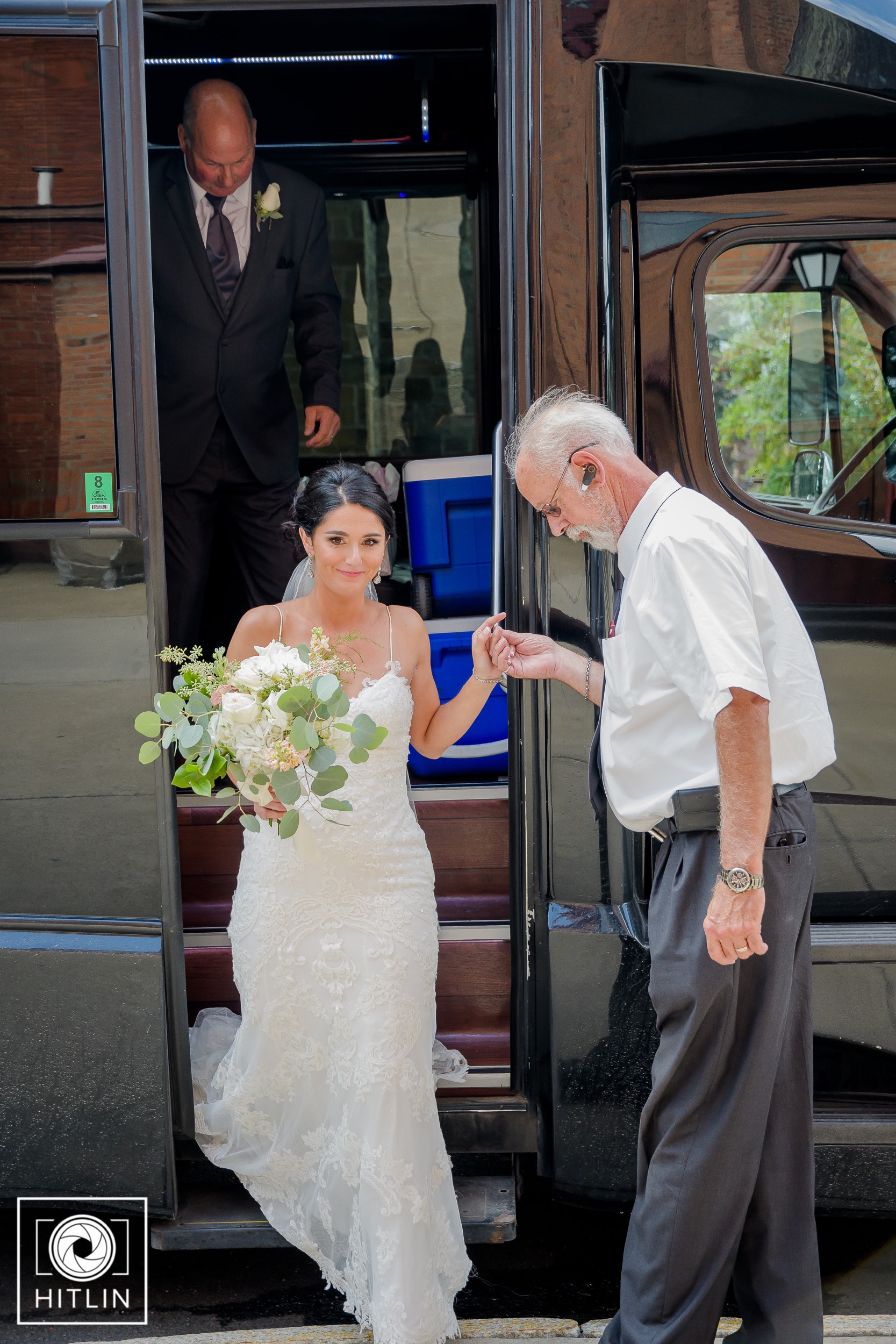 Premiere Transportation Is Hiring Chauffeurs
We are looking for Part Time and Full Time drivers. CDL with passenger endorsement OR Class E license required! 
Come see what driving for Premiere can offer you! We have the most modern fleet in the capital region, Come drive executive clientele, local professional sports teams and much more! We offer on the job training, and if interested we will help you earn your
CDL in addition to paying for all costs associated with obtaining your CDL!
We are guaranteeing a minimum of $45,000.00/yr*  for FULL-TIME CDL DRIVERS. And a $3,000.00 Sign on bonus*. Terms to be discussed upon interview.
We offer paid vacations, simple IRA, and medical/dental & vision employee health insurance with employer contribution for full time employees. We also offer free Gym Memberships and St.Croix Tanning discounts as well as tickets to local sporting events. Click here to apply.
Sedan

IDEAL FOR:

Our Luxury Sedans are ideal for private car service, airport transportation, and executive car service. 

Limousines

Our Luxury limousines are ideal for Prom transportation, Wedding transportation and Limousine night out!

SUV

Our SUVs are ideal for private car service, airport transportation, corporate transportation and snow transportation.

Van

Our Transit Vans are ideal as shuttle service, for sports team transportation, local city tours and group tours.

Mercedes Sprinter Van

Our sprinter vans are ideal for luxury excursions, corporate transportation, wine and brewery tours and wedding transportation.

Mercedes Limo Van

Our Limo vans are ideal for luxury excursions, wine tours, wedding transportation, prom transportation, night out and leisure travel.

Mini Coach Bus

Our mini coach buses are ideal for group transportation, team building trips, excursions, athletic transportation, wine & brewery tours, prom transportation, leisure travel and holiday parties.

Mid-Size Coach

Our mid-size coaches are ideal for group transportation, team building trips, excursion transportation, athletics transportation, wine & brewery tours, proms, leisure travel and wedding transportation

Luxury Liner

Our Luxury Liners are ideal for group transportation, team building transportation, excursions, sports transportation, wine & brewery tours, wedding transportation service, and local or long distance charter

Infinity Coach

Our Luxury Liners are ideal for group transportation, team building transportation, sports teams, wine & brewery tours, wedding transportation and local or long distance charter
PREMIERE TRANSPORTATION AND OUR COMMITMENT TO SAFETY
Premiere Transportation Service takes the safety of our passengers and our own employees very seriously. We pride ourselves on our maintenance program and our New York State Department of Transportation pass rating which is one of the highest in NY state. In addition, all of our chauffeurs are required to undergo random drug testing, as well as an annual behind the wheel road test. Premiere Transportation holds a certification by the United States Department of Defense in order to provide transportation for the military at any given time. This requires Premiere to not only meet New York State DOT regulation, but federal DOT regulations which goes above and beyond New York States which are some of the toughest in the country. Premiere Transportation carries a 5 million dollar insurance liability policy which again goes above and beyond the industry standard of a 1.5 million dollar policy. We encourage you to come down to our facility and take a tour. We will show you why safety is our first priority and how we go through every step to make sure our vehicles are safe and dependable. If you are looking for Transportation service in Schenectady, Troy, Albany or Saratoga you can rely on Premiere! We Provide Transportation to the entire capital region.
WHAT HAS PREMIERE BEEN UP TO!
We are proud to be the transportation provider for the Albany Empire Arena Football Team. After coming up short in 2018 The Empire coined the phrase #unfinishedbusiness and set their sites on bringing the AFL Title to Albany. Our 60 Passenger Infinity Coach made away games much easier on the team, allowing them rest and comfort while on the road. Only the best ride with Premiere, The Albany Empire won the Arena Bowl in 2019 and became Champions!

When the Inaugural Aurora Games came to Albany, Premiere was one of the first to support the games and offer our service. The Aurora Games trusted Premiere with Legends and Athletes like Nancy Kerrigan, Jackie Joyner-Kersee and Nadia Comenaci.

 

The Champ is here! Abraham "Super" Nova is a rising star in the boxing world, after a huge victory in August of 2019 he now has a chance at earning a title fight. The Super Nova Team trusted Premiere to bring a bus load of fans down to Boston for the fight! Only champions ride with Premiere.

The Albany Patroons had a huge comeback year in 2019, becoming TBL Champions. When these all star athletes hit the road they count on Premiere. With the season starting in January inclement weather is unavoidable, luckily our experienced drivers were able to make sure the only Pro Basketball team in Albany gets to their games safely!